Economic Contribution of the Equipment Finance Industry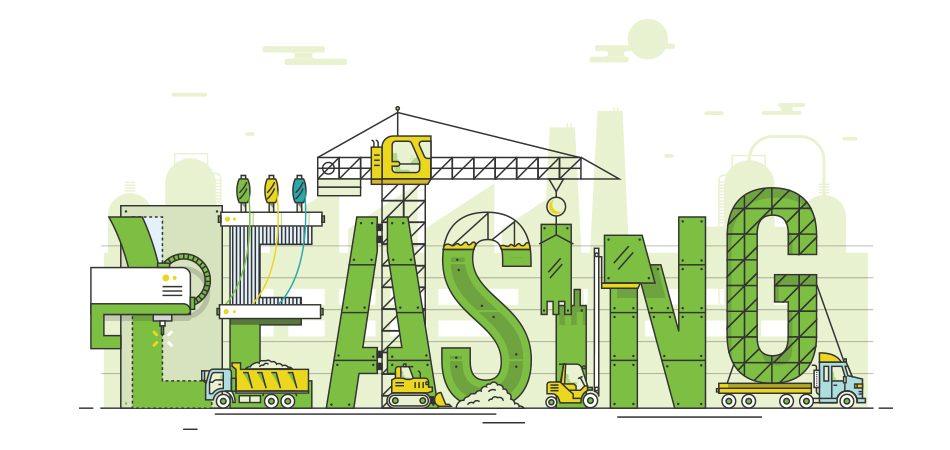 Equipment finance not only contributes to businesses' success, but to U.S. economic growth, manufacturing and jobs. Seventy-eight percent of U.S. companies use some form of financing when acquiring equipment, including loans, leases and lines of credit (excluding credit cards).
In 2018, a projected $1.676 trillion will be invested by U.S. businesses, nonprofits and government agencies in plant, equipment and software. Approximately 63%, or $1.059 trillion of that investment, will be financed through loans, leases and lines of credit.  America's equipment finance companies are the source of such financing, providing access to capital. Equipment finance companies also finance the export of U.S. manufactured products abroad.
Of the total market for financing in 2015, banks accounted for 47% of financed acquisitions, manufacturer or vendor financing accounted for 30% and independents accounted for 16%.
ELFA members finance the acquisition of all types of capital equipment and software including:
Agricultural equipment
Aircraft
Rail cars and rolling stock
Trucks and transportation equipment
Business, retail and office equipment
IT equipment and software
Manufacturing and mining machinery
Vessels and containers
Construction and off-road equipment
Medical technology and equipment
MLFI-25: Monthly Leasing and Finance Index
The Equipment Leasing and Finance Association's (ELFA) Monthly Leasing and Finance Index (MLFI-25) reports on activity in the $1 trillion equipment finance industry, such as New Business Volume, Aging of Receivables, Net Investment at Risk, Average Losses, Credit Approval Ratios, and Total Number of Employees. View the MLFI-25
Source: https://www.elfaonline.org/about/industry-overview