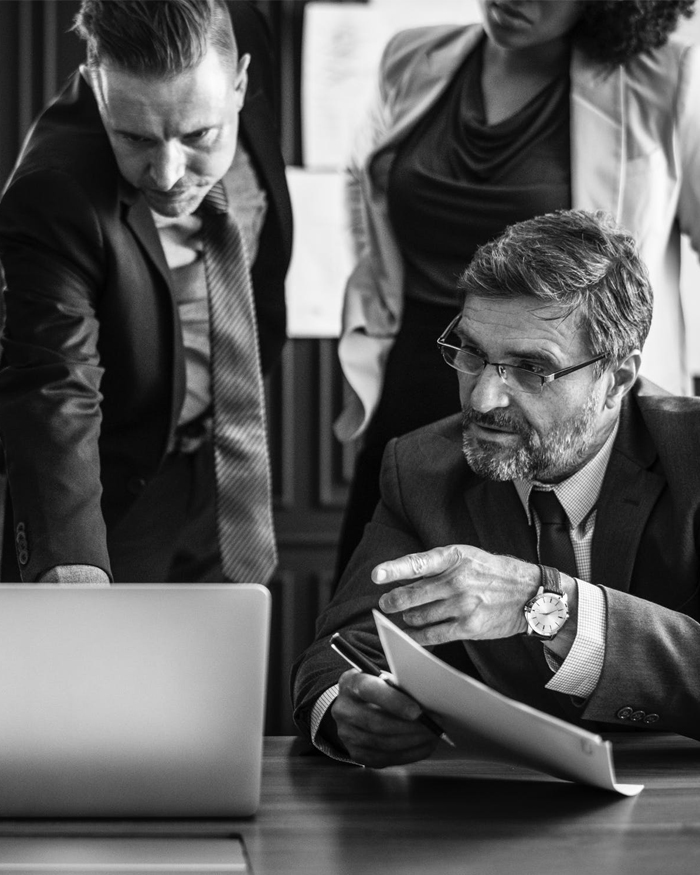 Portfolio due diligence
Review and analyze loans and leases of Banks, Non-Traditional Bank lending companies and Equipment Finance lenders and leasing companies in preparation for State and Federal examiners portfolio review. Review internal Credit Review Memorandums of Portfolio and advise Management concerning discrepancies and defects in Loan or Lease documentation, accurate corporate organization of borrowers or lessors and perfection of lenders' and lessors' liens against collateral. Prepare legal plan and strategy for individual problem loans and status of legal activity and statement of portfolio presentation for Sale, Merger or Acquisition.
Determine Loans/Leases best appropriate to arrange, organize and place for Sale or Liquidation.